Fix The Mistakes In Your Dating Game
Valentine's Day is almost upon us. Whether you have a date or not might not matter so much because if you can stop a few mistakes in their tracks, you will have your pick of Valentines by next year. As a matchmaker and dating coach, I am going to go out on a limb here and say one of the biggest dating mistakes people make is not realizing they are making mistakes. Omg! If you have ever thought you dated the same guy over and over, but just with a different name, this is your first clue you are doing something wrong. The other thing I notice is that most people need a dating coach more than a matchmaker. You probably can attract plenty of guys, but have you ever wondered why they don't stick around? It's also about keeping the ones you meet and turning at least one of them into your SO. Here are my little secrets as a matchmaker and dating coach that might help you on your journey:
1. You have a pattern. Most everyone does. It might be guys that cheat, it might be guys that don't want to commit, or it might be guys that treat you wrong. Find out your part in this. It's probably a boundary or self-esteem issue because we all encounter these issues. You are just putting up with it. Remember the saying, "You get what you put up with".
2. Fix your online profile. That's right. You need to stand out which means no photos of you and your friends, no animals, and no negativity. Also, don't stand out for the wrong reason. What message are your bikini photos sending?
3. Get off your couch!! You will meet most people by going out and socializing in person. Not too many people bring the party to you.
4. Stop spending all your time working! You need to make time for yourself. I see lots of people that have focused too long and hard on their career and their personal life suffers. If you put 10% as much into your dating life as you did your career, you would have both!
5. Don't go exclusive with someone too soon. Chances are you have made this mistake and this relationship didn't make it past the 3 month mark. People do serial and incessant short term stints with the wrong person thus leaving them out of the dating market missing the right person for many years at a time. Don't lock yourself down until you know it's the person for you that meets your needs and wants the same thing out of the relationship that you do.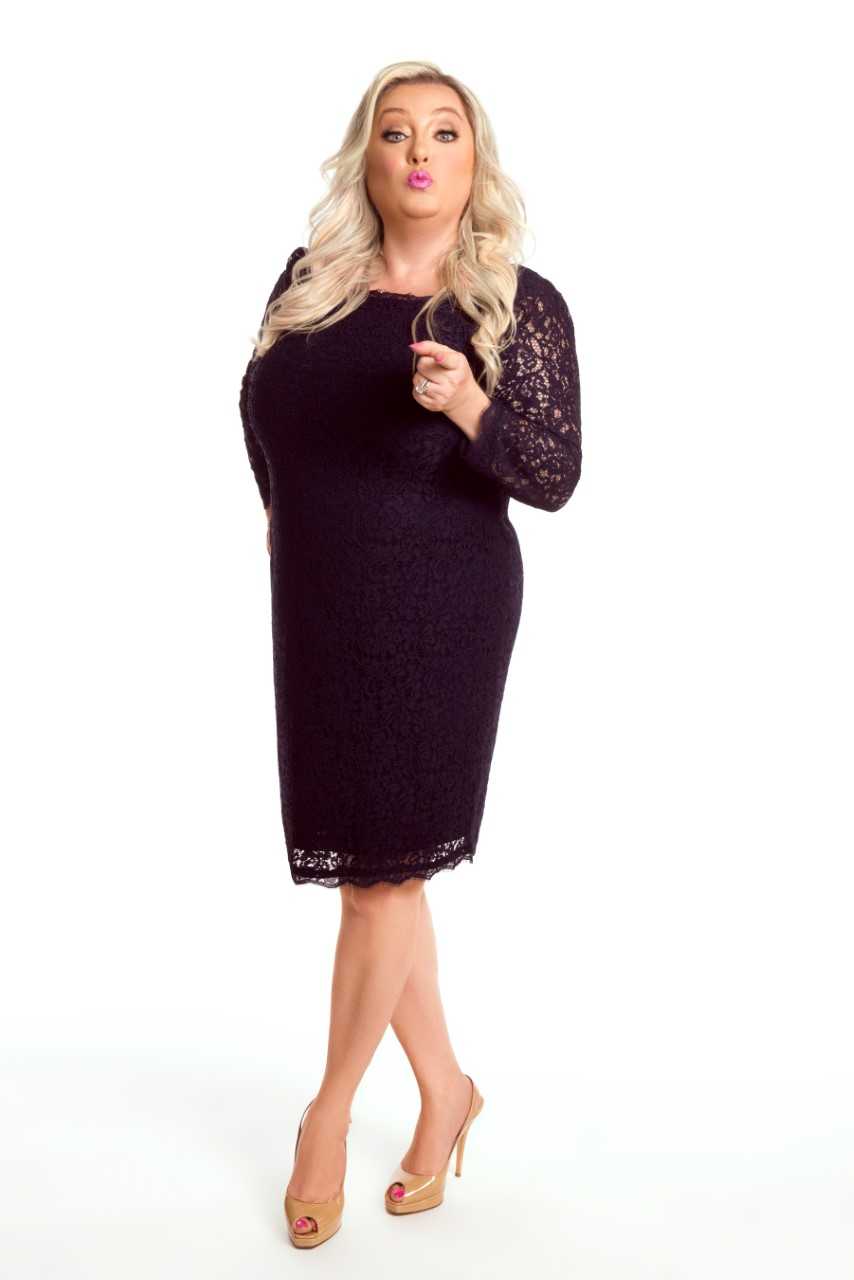 Susan Trombetti has been seen on Doctor Oz, HLN, Fox, ABC, NBC, ABC, Cosmopolitan, NYPost, Washington Post, Today, and Bravo to name a few. As a leading celebrity matchmaker, relationship expert, and CEO of Exclusive Matchmaking, Susan has helped discerning singles across the country discover long-term relationships and partnerships that are both rewarding and fulfilling.